Donald J. Trump? When hell freezes over!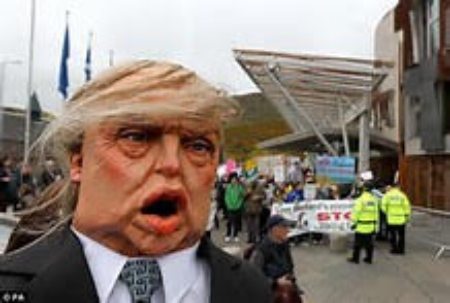 Photo courtesy of Reddit.com
Photo courtesy of en.wikipedia.org
Hillary Rodham Clinton? When the CUBS win the World Series!!!!
The bottom line…
You only get one vote, so make it count. Our future depends on it…
This link might help you with your decision on which candidate to vote for. If you liked Johnny Carson, you'll love this:

Peace. I am Bob Danon, and integrity does matter.