Will POTUS45 be at the WH Correspondents dinner tonight…?
"No reason for him to go…" Check it out
Mr. Trump says he won't be there, but I think he will be. Which Trump do you think might  be at the dinner tonight…? Be sure and watch to know for sure- Tonight, C-SPAN, live, check local listings.
Without Mr. Bigly there, I predict, tonight's dinner will feature one of the best ever,  comedic performances. Mr. Trump has been a joke numerous times in the past while sitting in the audience. Tonight's absence makes him an even bigger joke…
Which Trump will be there tonight?
The Trump Piñata…
Pumpkin Head Trump…
Inflatable KKK Tump…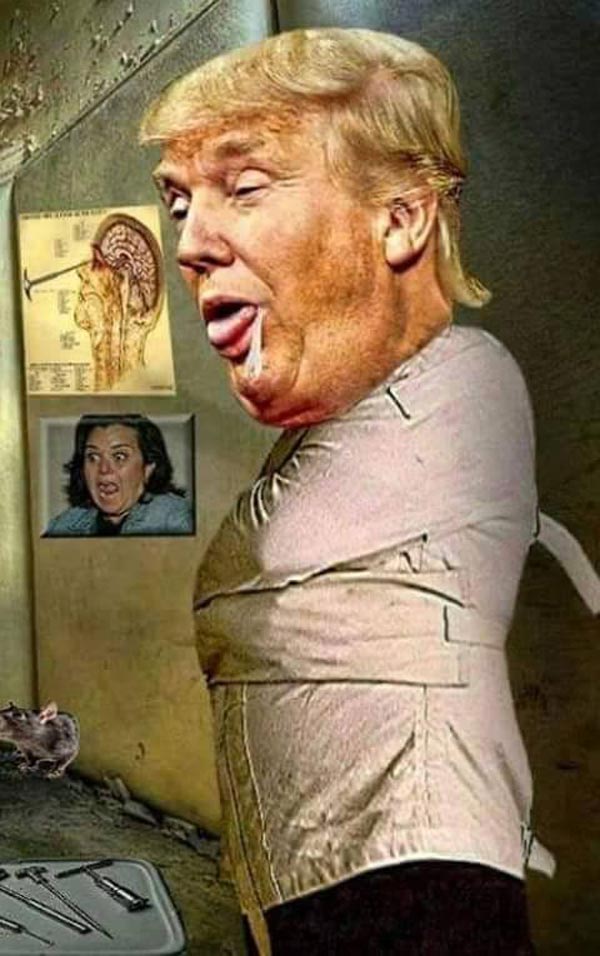 A disgusting Trump…
Trump the grabber…
Ya gotta love the windydo Trump… 
100 Daze! Pretty sad, awfully embarrassing, and how it all plays out is anyone's guess.
Peace. I am Bob Danon, and integrity does matter.